5 Ways To Enjoy Milo in the Office
It is safe to say that 90% of Malaysians love Milo. Whether it's hot or cold, Milo kaw is always the best. If you disagree, well, we have these 5 other ways to enjoy Milo.
1. Chunky Milky Milo
Instead of hot water, pour cold milk to create the small chunks of chocolatey goodness.
2. Milo Toasties
Just substitute butter or any sorts of spread with Milo powder. We guarantee satisfaction!
3. Milo Chunks
Just leave it out in the open overnight to create these chunks of Milo goodness.
4. Milo Popsicles
Make a thick Milo and gently pour them into the popsicles container. Voila! You will have your very own Milo popsicles in no time!
5. And nonetheless, Malaysian's favourite, Milo Dinosaur
Hot weather with a iced cold Milo topped with spoons of Milo powder. What is not to love about this drink?
Do you have more fun and creative ways to consume Milo? Let us know in the comment section below!
---
Running low on Milo in your office? Look out for our Pantry Promo happening from 10th July 2017 til 27 July!
---
At Supplycart we want you to #workhappy! So let us handle all your office needs-- from replenishing your pantry to restocking your office supplies, Supplycart is here to manage your office better. For more on our hassle-free service, visit our website at supplycart.my.
Enjoyed what you read? Scroll down and click the "follow" button to subscribe to our blog!
Related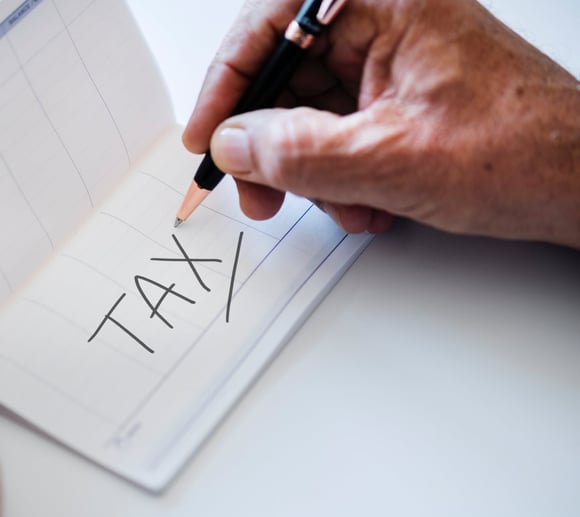 In "Milo", "office hacks", "Pantry", "Pantry Hacks"
In "Milo", "office hacks", "Pantry", "Pantry Hacks"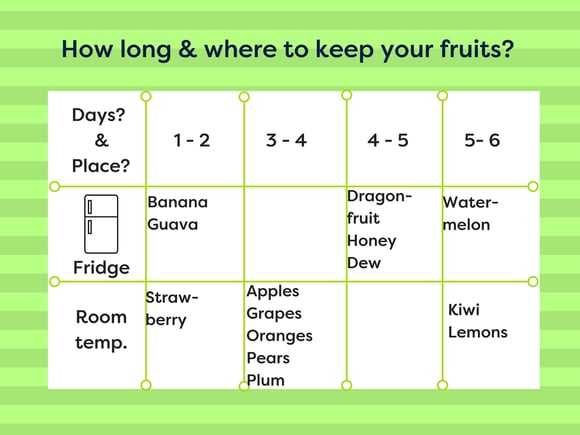 In "Milo", "office hacks", "Pantry", "Pantry Hacks"