Beautiful Pantries For Organisation Goals
Is it just us, or is a gorgeous pantry just like an invitation to cook up a masterpiece or finally host that dinner party? Whether you have a full walk-in pantry or are dealing with more of an open-shelving situation, a pretty pantry goes beyond just storage space. We generally don't spend much time thinking about how to decorate a pantry, but just a few little updates like colorful containers and labeled jars can go a long way in creating your dream pantry. These decorating and storage ideas will make your pantry a place you want to spend time in -- even when you aren't cooking or baking.
1. Best Use of an Antiques
There's no need for built-ins when you turn an armoire into a pantry. Add or remove shelves to suit your needs—locker baskets and metal troughs make it easy to sort dry goods and bottled beverages.
2. Best Use of Accessories
Wicker baskets create a unified and clean space—and are sturdy enough to keep bottles and packages standing upright.
3. Best Use of Wallpaper
Add some pizzazz to your storeroom with floor-to-ceiling wallpaper.
4. Divide and Conquer
You can create more space in your pantry cupboard by making dividers for your baking sheets, cutting boards, and sturdy platters. To do this, buy tension curtain rods to fit the space, and position them in pairs. Then twist to tighten.
5. Kitchen Photo Collage
Pantry items become pop art when displayed in clear vinyl "frames." Shop for ideas at offbeat places. These labels were cut from from candies, jam, and other provisions and then matted on patterned paper. Matching yellow-framed sleeves complete the montage.
Related
In "Happy Pantry", "organization hack", "Pantry", "Pantry Hacks"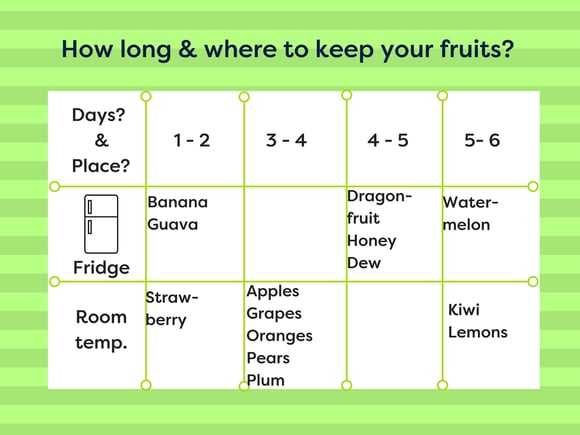 In "Happy Pantry", "organization hack", "Pantry", "Pantry Hacks"
In "Happy Pantry", "organization hack", "Pantry", "Pantry Hacks"