5 Important Tasks That You Can Outsource To Stay Efficient
In this modern day and age of technology, simple daily tasks can now be outsourced so that you can concentrate on growing your business. With GoGet Business, you can hire our skilled GoGetters to do admin work or any other task.
1) Cheque deposits
Save time and avoid the hassle of double parking at the bank by getting a GoGetter to deposit cheques.
2) Dispatch documents or parcels
You don't have to do it yourself because we can pick it up within the hour.
3) Part time assistants
Hire skilled part timers for admin tasks or even distribute flyers and manage booths during exhibitions.
4) Handyman
Need something fixed? Our handy GoGetters could also help you assemble new furniture.
5) Lunch or Tea Time delivery
Get our trusted GoGetters to buy and deliver lunch or snacks straight to your office on a busy day at the office.
Related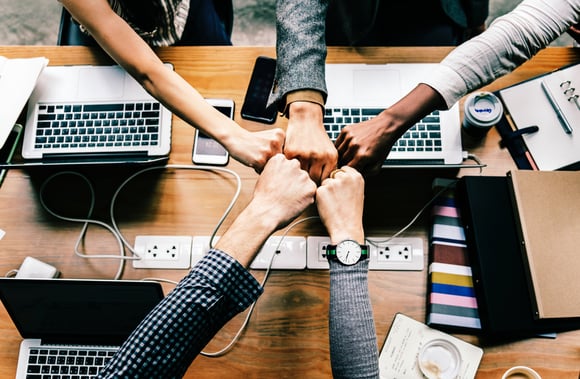 In "goget", "Productivity Hacks"
In "goget", "Productivity Hacks"
In "goget", "Productivity Hacks"