Meetings are part and parcel to any organization. The Supplycart team sometimes go through more than two or three (sometimes even more) meetings in a week.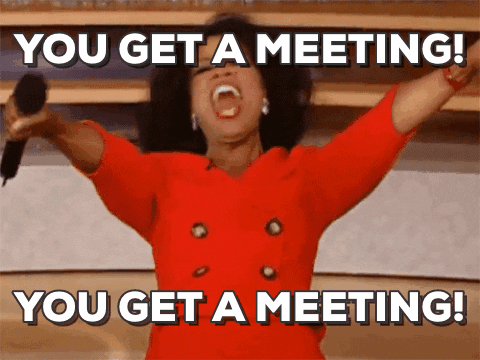 Gif source: Giphy
Multiple meetings are one thing, but back-to-back meetings are a different level of meeting nightmares employees dislike. Oh, and don't get us started on meetings that drag on for what feels like a lifetime.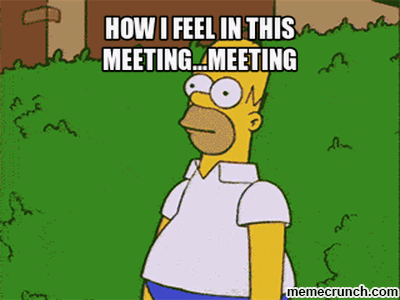 Gif source: Giphy
As mafan as it may be, meetings are necessary for performance reflection, feedback and for brainstorming. Meetings are also important for problem solving. Rather than dwelling on issues you may face, finding solutions to them are key for you to #workhappy.
Here are 3 steps you can use during your next office meeting that can help with problem solving!
Step #1: Breakdown the issue your facing
Gif source: Giphy
Admit it, we've used meetings as a venting ground to release our pent up office related frustrations. And there's really nothing wrong with that as long as you break down the issue. Be specific about the problem and give as much details as you can. Being as detailed as possible will help you and your team in solving the issue you may face.
Step #2: Brainstorm and propose realistic solutions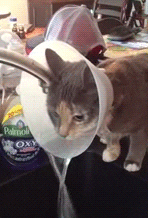 Gif source: Giphy
Now that you've described the issue, it's time to brainstorm solutions. You can verbally voice them out but when there are so many ideas, make sure to jot them down. If possible, list out the potential solutions on a whiteboard to make it clear to everyone attending the meeting. Next, narrow down the solutions to see what's not only the best fit to the problem, but also the most feasible and constructive solution for you and your team to achieve.
Step #3: Reiterate and summarize key points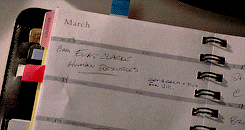 Gif source: Giphy
Once you have finalized the solutions, reiterate the key outcomes. Notably, what action that should be taken to solve the problem, who is involved in solving it and by when the issue needs to resolved. To make sure everyone's clear on what they have to do, email a summary of the meeting minutes.
You can even make your meetings more effective by following this quick guide on holding quick and effective meetings!
---
At Supplycart we want you to #workhappy! So let us handle all your office needs– from replenishing  your pantry to restocking your office supplies, Supplycart is here to manage your office better. For more on our hassle-free service, visit our website at supplycart.my.
Enjoyed what you read? Scroll down and click the "follow" button to subscribe to our blog!