Have you ever shopped online to buy the same items over and over again? It must be tiring to browse through page after page just to get to the item you were looking for and individually add them to your cart.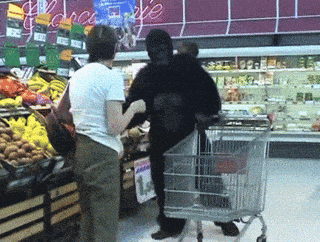 Gif source: Giphy
Supplycart.my has a feature that can save your online shopping time called "My Orders"! You can utilize the "My Orders" feature if you've signed up and purchased from Supplycart before.
"My Orders" lets you re-purchase the same exact same items that you've previously ordered without having to go through the hassle of individually clicking on a product!
Here's a step-by-step guide on using the "My Orders" feature!
Step 1: Go to the "My Account" tab
In order to access "My Orders", you have to click on the "My Account" tab available on the top right corner of our homepage and select "My Orders" from the drop down menu. You can also find other features such as "My List" in the menu.
Step 2: Select a previous order to repeat order
Once you've gotten to the "My Orders" page, all of your previous orders will be listed with the dates and reference number. You can easily re-order them by clicking the "repeat order" button.
Step 3: Confirm your order and add it to your cart
After confirming the order you wish to purchase again, the order will automatically be added to your cart (yes, every single item you previously ordered will be added!). You then have the option to continue shopping and add in more items or checkout. Unsure of how to checkout? Find out how in part 2 of our User Guide series!
You're now all set to shop in a matter of seconds at Supplycart.my! Happy shopping 🙂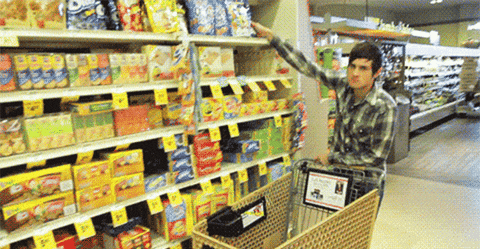 Gif source: Giphy
---
We hope you've been finding Supplycart How-To's helpful in enhancing your shopping experience with us. If you missed the previous parts of the User guide series, you can read them here:
---
At Supplycart we want you to #workhappy! So let us handle all your office needs– from replenishing your pantry to restocking your office supplies, Supplycart is here to manage your office better. For more on our hassle-free service, visit our website at supplycart.my.
Enjoyed what you read? Scroll down and click the "follow" button to subscribe to our blog!