Office Sports Should Be a Thing-- Here's Why:
The Malaysian contingent did a superb job at the 2017 SEA Games and the Supplycart family was highly inspired to have a SEA Games of our own!
With a trifecta of badminton, basketball and lacrosse, team Supplycart sweated it out to prove who was the MVP in each category. While we're no stranger to having unusual sports like our favourite nerf gun battles and workplace yoga, this is the first time we've attempted THREE different types of sporting activities in one evening! It felt like we were part of a triathlon and it was physically tiring but the team had heaps of fun by the end of our "SEA Games".
All smiles during a friendly badminton match
Here's why doing sports with your colleagues can contribute to a #workhappy attitude:
1) You'll pick up new skills
Before our little SEA Games, none of us have picked up a lacrosse stick before! Some of us were even surprised lacrosse was played in Malaysia. We're thankful for our lacrosse superstar, Putra from the Operations team for bringing his gear (and his patience) to teach us how to play lacrosse.
He makes it look as easy as ABC. Now we can all aspire to be like Regina George from Mean Girls!
Gif source: Giphy
2) You will de-stress
Yes, it is common knowledge that exercising is a great stress reliever. But it's a million times more fun when you de-stress together, especially when you might be stressing out about the same work-related thing. We looked to basketball to collectively de-stress by having a friendly competition of shooting into the hoops.
While Eugene may have won the basketball segment of our SEA Games, he will never beat our Chief Entertainment Officer with his fancy basketball skills!
3) You'll get your creative juices flowing!
Sports can be done almost anywhere and can be almost anything! It can range from renting out a court to play futsal to even having a chair races in your office hallway. Get creative with your own "SEA Games" and get your colleagues together!
Gif source: Giphy
Do you have plans on having your own office SEA Games? Share with us what sports you plan on incorporating!
---
At Supplycart we want you to #workhappy! So let us handle all your office needs-- from replenishing your pantry to restocking your office supplies, Supplycart is here to manage your office better. For more on our hassle-free service, visit our website at supplycart.my.
Enjoyed what you read? Scroll down and click the "follow" button to subscribe to our blog!
Related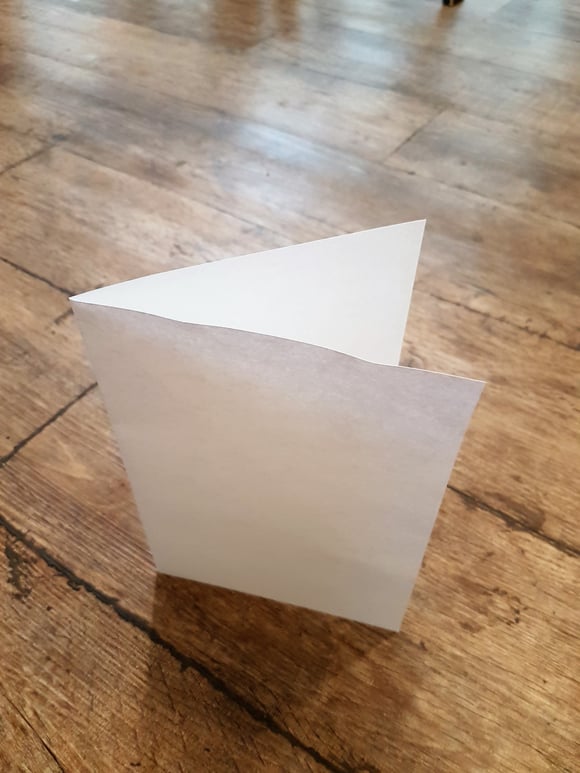 In "Heart of Supplycart", "office", "sports"
In "Heart of Supplycart", "office", "sports"
In "Heart of Supplycart", "office", "sports"