We all know the saying "teamwork makes the dream work" and making the dream work is what companies strive to achieve. A big part of achieving company targets and living up to a company's vision lies in teamwork and teamwork is an all-encompassing value that stretches across all divisions within a company.
International Boss Day is celebrated on October 16th with the aim of strengthening the bond between employer and employees. Today, we're taking a peak on how TheLorry enhances that bond.
TheLorry is a logistics platform that strives to provide the best service for your moving needs. With an organized booking system that lets you book a lorry at your fingertips, TheLorry's service has now expanded beyond the borders of Malaysia as they also deliver to Thailand and Singapore!
Nadhir with his favourite office must-have: his trusty chair!
The co-founder of TheLorry, Nadhir has kindly shared with Supplycart some of his work culture practices that makes TheLorry #workhappy and builds rapport amongst TheLorry family.
1) Join in team lunches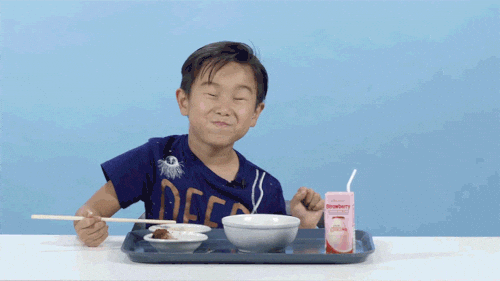 Gif source: Giphy
There are times where we can be too busy to have lunch or even sneak in lunch and eat in front of our desktops as we work (fyi, studies have shown that it's not good for you!).
Nadhir and his team has team lunches together and on several occasions he even belanja's TheLorry family lunch!
Taking some time to eat together is a great time to take a break from the hustle and bustle of your work day and catch-up with your colleagues. There's so many fun ways to have lunch. Instead of the traditional eating out, have everyone tapau/bring their bekal day and chill in your office. You can even include fun board games or card games right after lunch for a little fun!
2) Conduct sports sessions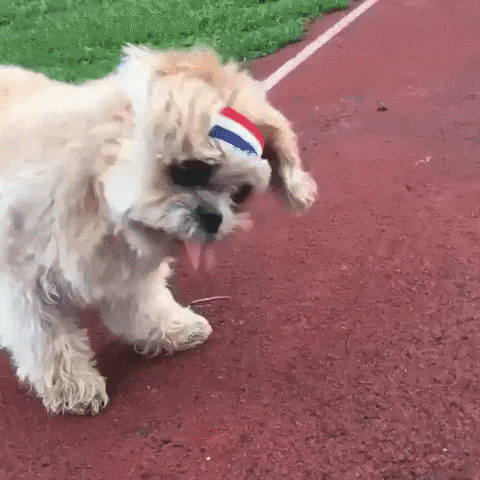 Gif source: Giphy
Similar to our Supplycart family, TheLorry team conducts sports sessions which Nadhir joins in!
While it may ignite the competitive spirit within your colleagues, doing sports is a great way to bond as we came to find out when we had our "SEA" games back in August!
3) Sing your heart out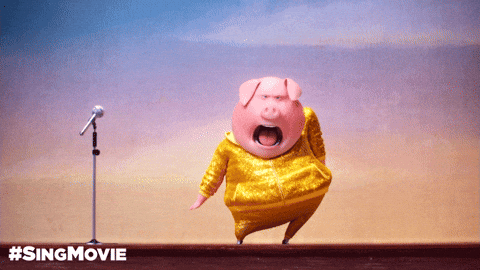 Gif source: Giphy
Singing can be such a stress-relieving activity. TheLorry team and Nadhir has a karaoke session every 2 months!
Even if you can't go for a karaoke session, you can always create a collaborative playlist on Spotify and ask your team to add in their favourite tunes and blast it in the office. You'll be finding yourself subconsciously singing along as you get work done!
---
The Supplycart family would like to thank Nadhir for sharing his employee engagement practices that make TheLorry #workhappy.
To find out more about TheLorry's top-notch services, visit them at Thelorry.com
---
At Supplycart we want you to #workhappy! So let us handle all your office needs– from replenishing  your pantry to restocking your office supplies, Supplycart is here to manage your office better. For more on our hassle-free service, visit our website at supplycart.my.
Enjoyed what you read? Scroll down and click the "follow" button to subscribe to our blog!
---