Your Office Surprise Party Checklist -- You Might Have to Lie to Your Colleague!
The Supplycart family recently had a surprise party for our November babies. If leaving the office at God knows what time and getting hints from the guard that our noise level was close to a complaint aren't indicators of the great time we had, then we don't know what is!
Pulling off any successful party, let alone a surprise one requires some planning and we're here to breakdown the essentials you need. Check out this checklist of planning essentials you can use for your next office party:
Checklist item #1: The committee
Designating a group dedicated to the entire planning process is the step that precedes all other party planning checklist items. Since the office party you have in mind is of surprise status, then it's important that you keep this special task force top secret.
Of course communication is needed when you plan anything. While you can do some crucial planning verbally, it's best to keep eavesdropping at bay (especially from those you want to surprise) by having a chat group that solely about your party planning efforts.
Some of the faces who waited to surprise the birthday boys by shooting them with Nerf guns
Within the committee you can further assign more specific roles. Some roles you might want to consider including among you party planners are the people in charged of entertainment, people in charged of food and those who are in charged of deterring the individuals to be surprised (make sure you choose people who are good liars!).
Checklist item #2: The alibi
The pleasantly surprised November babies!
While it's not good to lie, on occasions like a surprise party sometimes you have to. And hey, a little white lie won't hurt especially if it's for the good intention of surprising your beloved colleague.
Okay, so maybe lie is a bad word. And the Supplycart team wouldn't want to be held responsible for any sins you may have accumulated due to lying. Let's use the word alibi instead. An alibi is crucial piece of evidence that indicates you were somewhere else when an act took place. In the context of surprise party planning, you'll need an alibi to present to the folks you'll be surprising so it'll make it less obvious that they're in for a surprise.
Here's where checklist item #1, the committee comes into play. You'll need to set up how the background story for the surprised to believe in so they would have zero idea on what's going on. We even went a step further to solidify our alibi by lying in our work group chat stating that some of us went to play basketball to just make it extra convincing none of us will be in the office where the surprise will take place.
How to make your alibi convincing: get everyone onboard the "lie"
Checklist item #3: Food!
A party is never complete without food! Since our office party was a birthday surprised party of course we had to have cake (but hey, even if it wasn't a birthday there's nothing wrong with getting cake because #treatyourself).
When it comes to ordering food for a party there are 3 things you should always that into account:
The number of pax
Dietary restrictions (e.g Halal, Vegetarian, etc.)
Food allergies
We're not gonna lie, food is probably the most tricky item on your party planning checklist as it's hard to satisfy everyone's taste buds. An easy way to get food for the party you are planning is via catering!
Catering has heaps of perks. It saves you a whole lot of time, it allows you to plan ahead and you can choose from loads of cuisine types that'll be sure to satisfy even the pickiest eaters!
You can now check out our special Christmas themed menus we have on supplycart.my and receive a voucher worth RM 50 OFF your next purchase from our gifting vertical.
Checklist item #4: Entertainment
When it comes to any party, entertaining your attendees should be on your itinerary but it shouldn't necessarily be expensive. Nowadays, you can find numerous apps that you and your office mates can enjoy. Some of the Supplycart's favourites are Just Dance Now and Heads Up which you can download off the Apple Store and Google Play.
Other cost-free games you can play for your office party include charades, card games and board games.
The birthday boys playing rock, paper, scissors to decide who gets to choose their teams for a "friendly" game of charades
If games aren't your cup of tea and your office wants to show off their vocal skills, get on YouTube and search for everyone's favourite shower tunes and let them belt the songs out.
We sure had a great time seeing the undiscovered talents of our team. We never knew among us there were Chinese oldies fans and semi-pro rappers! And for the sake of protecting them from second hand embarrassment, we won't post the video :P
---
Plan your next office party with the help of Supplycart. Enjoy the many cuisines from our corporate catering line today! Click here and place your order to amp up the yum factor for your office lunches :)
---
Supplycart is your one-stop e-procurement platform for everything your office needs. From replenishing your pantry goods to restocking your stationeries, we'll help you manage your office better for you to #workhappy. Visit www.supplycart.my today!
Related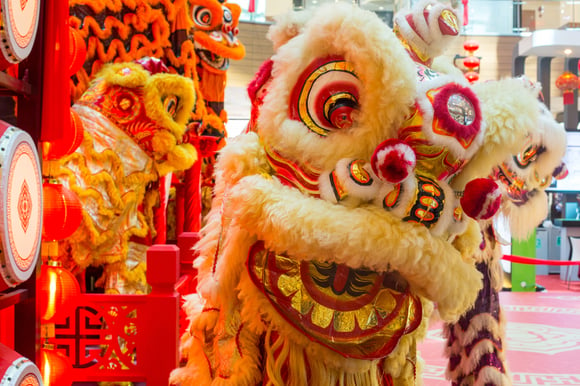 In "catering", "Heart of Supplycart", "office", "office catering", "office checklist", "office events", "office hacks", "office party", "office tips", "party", "party planning", "party tips"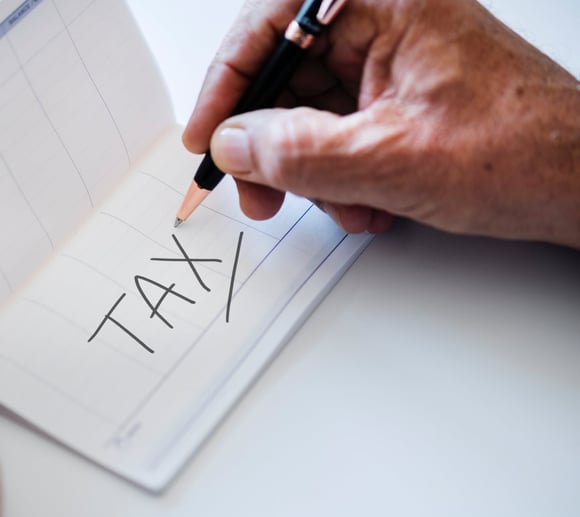 In "catering", "Heart of Supplycart", "office", "office catering", "office checklist", "office events", "office hacks", "office party", "office tips", "party", "party planning", "party tips"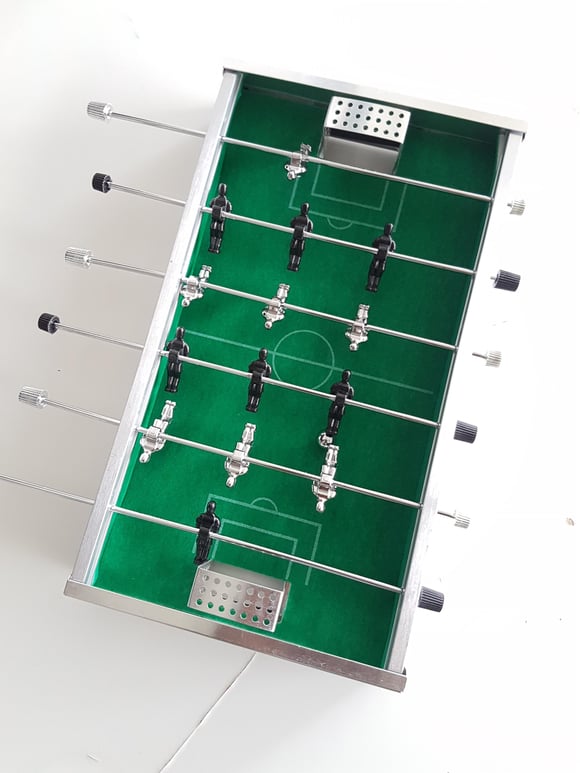 In "catering", "Heart of Supplycart", "office", "office catering", "office checklist", "office events", "office hacks", "office party", "office tips", "party", "party planning", "party tips"