Brace yourselves, SST is coming!
We said goodbye to GST and now it's (almost) time to greet SST this September.
It's out with the old and in with the new when it comes to taxation systems in Malaysia. We bid our farewells to GST back June and now we're beckoning SST (Sales & Service Tax).
What in the world is SST?
According to SSTMalaysia.com, "SST is a single stage consumption tax, levied, charged and paid on goods manufactured in Malaysia and imported".
The rates for SST is as follows:
10% for sales
6% for services
What does this mean for my business?
While the Malaysian Customs Department has made a proposed list of SST exempted items, we're saddened to find office supplies not included in the following list:
As most office essentials such as stationery, paper and tech gadgets aren't exempted from SST, this could mean the prices your office needs could hike,
How can I save more with SST coming?
Yes, we know how taxing it is on our wallets when taxes are implemented.
But there are ways you can save your money even with SST coming in September this year.
Here are Supplycart's SST Saving Tips (SSST):
SSST #1: Buy now, save later
With nearly 1 month left before SST commences on 1st September, there's still some time left for you to purchase your office supplies.
SSST #2: Buy in bulk
If you are planning on purchasing your office supplies in advance, we would recommend you purchasing in bulk for future use.
Worried about where to store your bulk office supplies purchase? Fret not as Supplycart offers split delivery so you don't have to hold all that stock!
SSST #3: Hop on board Supplycart subscriptions
An easier way to automate the refilling and restocking of your office supplies is to get on our subscription system.
By subscribing to our paper, fruits and other verticals you'll never have to worry about running out of office supplies again.
Try subscriptions today and get exempted from SST on on your office supplies for the next three months!
---
At Supplycart we want you to #workhappy! So let us handle all your office needs-- from replenishing your pantry to restocking your office supplies, Supplycart is here to manage your office better. For more on our hassle-free service, visit our website at supplycart.my.

Enjoyed what you read? Scroll down and click the "follow" button to subscribe to our blog!
---
Chat with us for more details SST savings and other inquiries via Whatsapp, click here.
Related
In "office hacks", "Office supplies", "GST", "SST"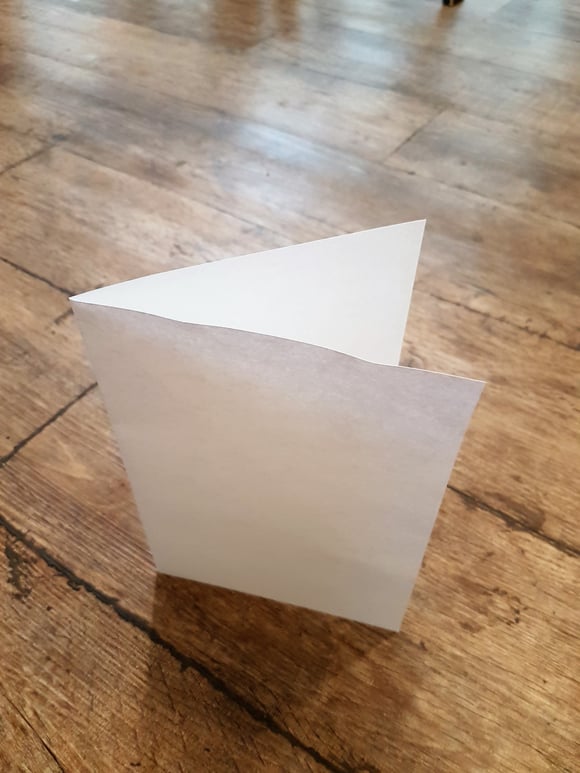 In "office hacks", "Office supplies", "GST", "SST"
In "office hacks", "Office supplies", "GST", "SST"