Ramadhan, how to fast during work hours? 5 pro-survival tips
Already halfway the Ramadhan! How are you holding up? At Supplycart we noticed that it can be hard to remain productive and alert during work hours. Even after good preparations, you still get sleepy, hungry and sometimes even hangry..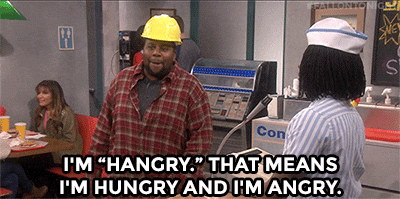 We did some research, consulted with our inhouse experienced fasters and even convinced our non-fasting colleagues to join in and share their insights. Fun fact: the tips that you are about to read are successfully tested out by our latest joiner, myself! A Dutch fanatic food lover, known for my addiction to caffeine.. Which wouldn't be a surprise if you knew that Dutch people actually drink the most coffee in the world.. When I took on the challenge I have to confess, at first I never thought I'd make it a whole day, at the same time I was ashamed of this thought, since so many people are strong enough to fast a whole month.. Luckily I got some #protips from my colleagues that are shared below!
Change your breakfast; eat Sahur.
Waking up for Sahur might be the biggest challenge of them all (for the beginners; Sahur is your meal before the sun comes up) but out of experience; there is no better way to start your fasting day. Your breakfast is the key to get the body and mind ready. For Sahur it is best to switch to carbohydrate-rich foods.. Carbo what?! In short; foods that contain carbs, which make you feel fuller the rest of the day. Carbs also bond with water, helping your body stay hydrated longer. Carb-full products are Multigrain breads, pastas, oats, all kinds of vegetables like avocado and fruits. Also nuts and dates help you feel full and kickstart your day!
Oh and my least favorite tip… Skip products with caffeine since they dehydrate. Oh boy, skip caffeine?!
Plan your days in advance
Hunger can attack and distract you from the work that needs to get done. Some little changes to your schedule could be helpful in remaining working effectively. What are the activities that are priority and require the most energy? When is your energy level at its peak? For most people, this is in the morning! When planning your days, you want to make sure you make effectively use of this and schedule the high-priority tasks first. Tasks that cost less energy and you do easily can go during your downtime.
Keep yourself busy is key!
All beginnings are hard, first days of Ramadan aren't an exception. Along with my colleagues aka fasting-brookies, we started to talk about food, starting to be more and more distracted. But luckily my fasting-experienced colleague gave me this golden third tip! Keep yourself busy & don't talk about food. Baring that in mind I started on a new fun task and before I knew it was already three hours later without a single thought about food or drinks. Winning!
DANCE or SWIM (or do some other light activity)
I agree with you that dance and swim is the strangest tip you'll ever get. But let me ask you this; do you work out sometimes? Yess? And did you feel the energy that you get after a workout? Good! Research has shown that next to physical benefits, working out has psychical benefits too.Because of the increase of energy level that you will experience, therefore it can be helpful to overcome your dip. How to do that at work? For example: download the app; just dance and connect this to your computer/ use it on your phone. Next to getting you awake, it will be great fun to watch your colleagues improve their dance moves! Or in my case; just watch some weird movements.
Keep strong and your eyes on the prize
You could see fasting as a training of willpower. Instead of focusing on the negative sides of it, try to see it this way: every challenge you conquer makes you stronger, also the battle with hunger. You can feel proud of yourself overcoming it. Especially those who win the battle every day, I can't even imagine fasting a whole month, my deepest admiration for the people who are fasting the whole holy month.
Last but not least: what fasting also makes it easier is focus on organizing an unforgettable Raya. Which you can easily do with catering and presents which you can easily find and order below. Same for Buka Puasa, In my experience, after a day of fasting, there is no better feeling than eating the food thoughtfully and gratefully.. Let me end the pro-tips expressing my gratitude to my colleagues who got me through my first fasting experience, thank you!
Supplycart is here to help you streamline your office supplies sourcing process. With auto-restock options available, your office will never run out of stationery again. Let us manage your office better, visit www.supplycart.my today for all your #workhappy needs!
Related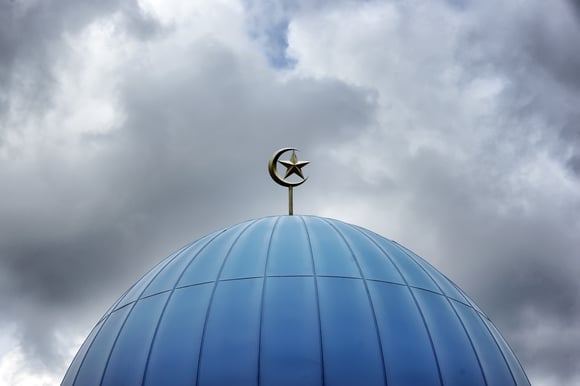 In "Puasa & Raya 2018", "ramadan", "Productivity Hacks"
In "Puasa & Raya 2018", "ramadan", "Productivity Hacks"
In "Puasa & Raya 2018", "ramadan", "Productivity Hacks"