World Cup Survival Guide for Workers!
It's the highly anticipated event that happens once every four years: The World Cup. Even non-football fans will join in on the excitement.
Unfortunately for us Malaysians, football matches are at ungodly hours which means those of us who work will have less sleeping time as we dedicate 90 minutes of to watching the World Cup.
World Cup season can be tough on us office goers. But for an event that only takes place once every four years it is worth sacrificing sleep for.
Since the World Cup is now in its crucial quarter-final stage, we bet no one would want to miss those important matches! That's why Supplycart is coming up with a quick survival guide for making it through the last few big games of World Cup 2018.
Here is Supplycart's World Cup survival guide:
1) Get enough sleep before the game
Try to head to bed earlier to compensate for the sleep you'll not be getting during the game itself. Make sure you lock your alarms to wake up in term for the game.
2) Coffee is your best friend
Get through the work day with a cup of java.
Energized the entire office by equipping your office pantry with your favourite brands.
3) Take power naps
Need an extra boost aside from the coffee? Try power napping! Just rest your head on your desk for 10 minutes and wake up feeling energized. Best to do this after lunch because full bellies translate to sleepy minds.
We hope the team you are rooting for wins this year's World Cup and you'll survive the work day after all those World Cup nights with our World Cup survival guide!
---
At Supplycart we want you to #workhappy! So let us handle all your office needs-- from replenishing your pantry to restocking your office supplies, Supplycart is here to manage your office better. For more on our hassle-free service, visit our website at supplycart.my.

Enjoyed what you read? Scroll down and click the "follow" button to subscribe to our blog!
Related
In "office tips", "work hacks", "world cup"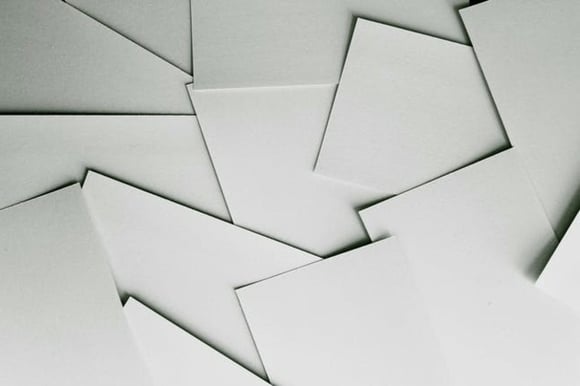 In "office tips", "work hacks", "world cup"
In "office tips", "work hacks", "world cup"